Library Hours
Tuesdays 12 to 3:30 & 4 to 7 p.m.
Thursdays 10 a.m to 1:30 p.m. & 2 to 5 p.m.
Saturdays 10 a.m. to 2 p.m.
The library is closed on New Year's Day, Town Meeting Day, 4th of July, Veterans Day, Thanksgiving, and Christmas. It closes early on Christmas Eve and New Year's Eve. It is occasionally closed due to severe weather.
Staff
Tony Pikramenos, Librarian
Vanessa Maxham, Chairwoman, Board of Trustees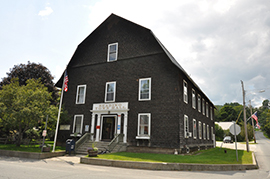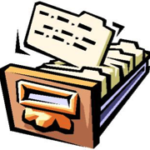 username
barcode number on the back of your library card
password
the last 4 digits of the barcode
Contact Information
P.O. Box 7
717 Route 106, Reading, Vermont 05062
802-484-5588
EMAIL